About Realty Partners
At Realty Partners we believe that 'one size fits all' does not make any sense. We want to give our agents options to run their business in a way that makes sense to them.

To accomplish this we have developed three pathways to success: The amazing 100% Associate and Business Builder plans that offer unmatched value to agents who want to grow their business and profitability but are not necessarily interested in becoming partner-agents.

If you are an agent who wants to become an owner and who is maybe thinking about starting your own brokerage, the Partner Agent opportunity is made for you Our Partner Agents have ownership in all of our business units, including the brokerage, title company, transaction coordinator company, and more. As owners they share in the profits and ownership, and through pre-IPO stock ownership they have the opportunity to profit from our collective success when we become a public company.

For all our agents, regardless of the plan they select, we offer a unique 7-figure revenue sharing opportunity with the real estate industry's only binary revenue sharing program.

You can always switch between plans as your goals and business change. Join us as an Associate or Business Builder and then become a Partner Agent once your business goals and production warrant doing so.

Below you will find a short 5 minute Partner Agent overview video.

If what you see resonates with you and you want to be part of the next (r) evolution in the real estate industry, then please click on the Join link at the top of the page. If you have any questions at all then please click on the chat icon, or submit the short contact us form at the bottom of this page. All submissions will be kept strictly confidential. We look forward to hearing from you!
Testimonials
Our Agents say it best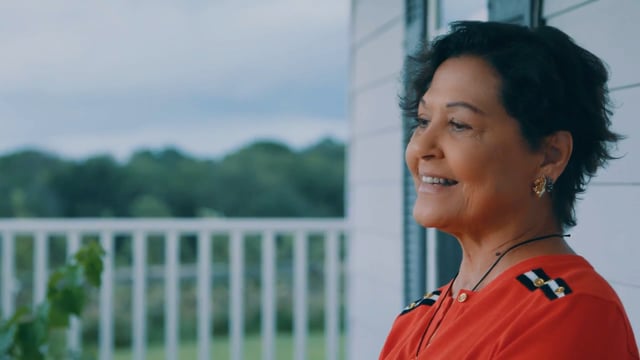 "This business model is something like you've never ever seen."

Lileen Dunn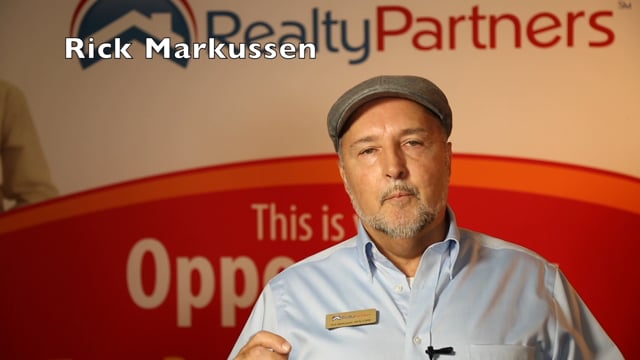 "Do you have an exit strategy or are you planning to sell real estate for the rest of your life, like my plan was before Realty Partners? I am so excited about my business today!"

Rick Markussen
"I decided to join because of the technology. If you don't embrace technology you might as well get out of the business."

Jim Wilson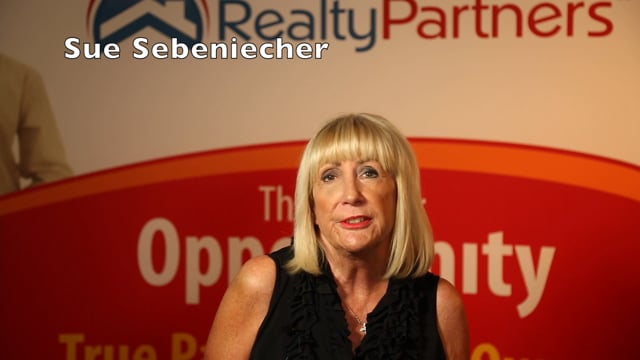 "I wanted to retire in 5 years and I did't know how I was going to do it. Now I know I can."

Sue Sebeniecher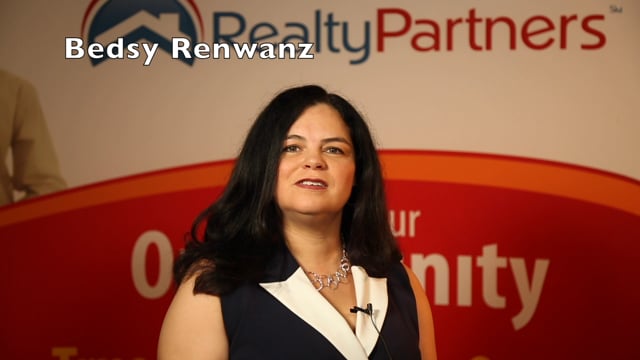 "I have made the best decision for my future."

Bedsy Renwanz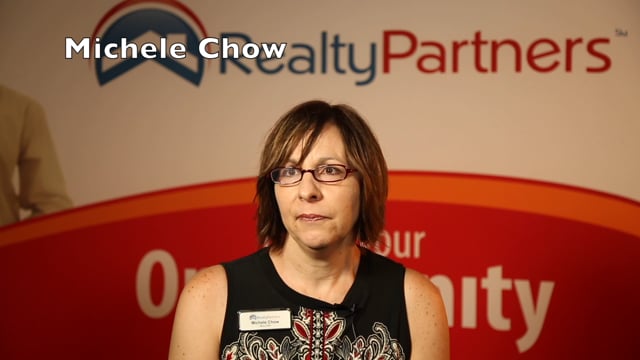 "I joined Realty Partners because of the retirement income."

Michele Chow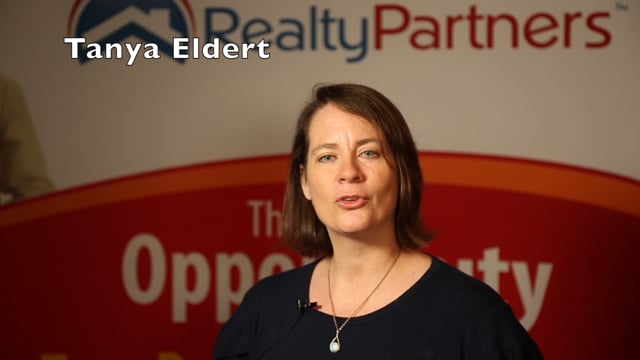 "We want to help you brand yourself, build your business and retire in 5 years through our vesting program."

Tanya Eldert
Our Business Partners